Morris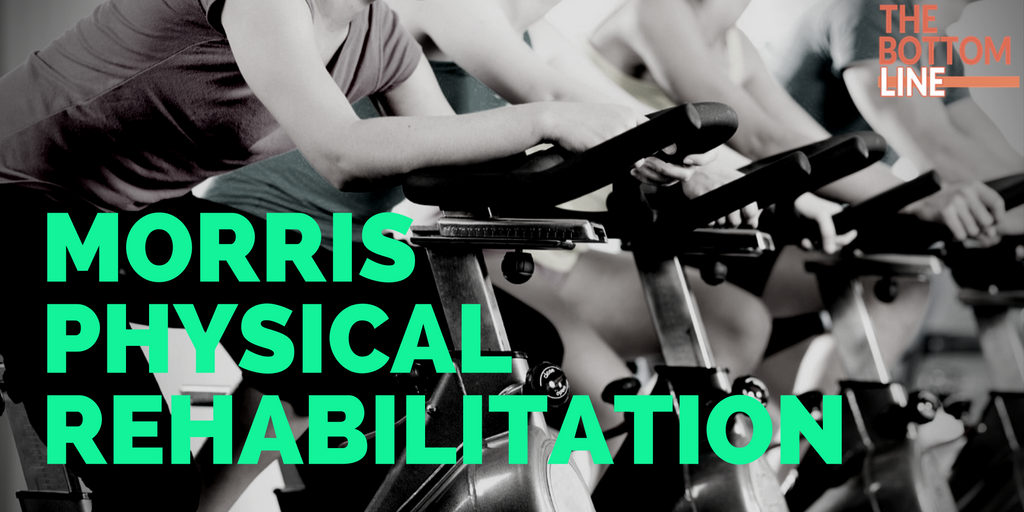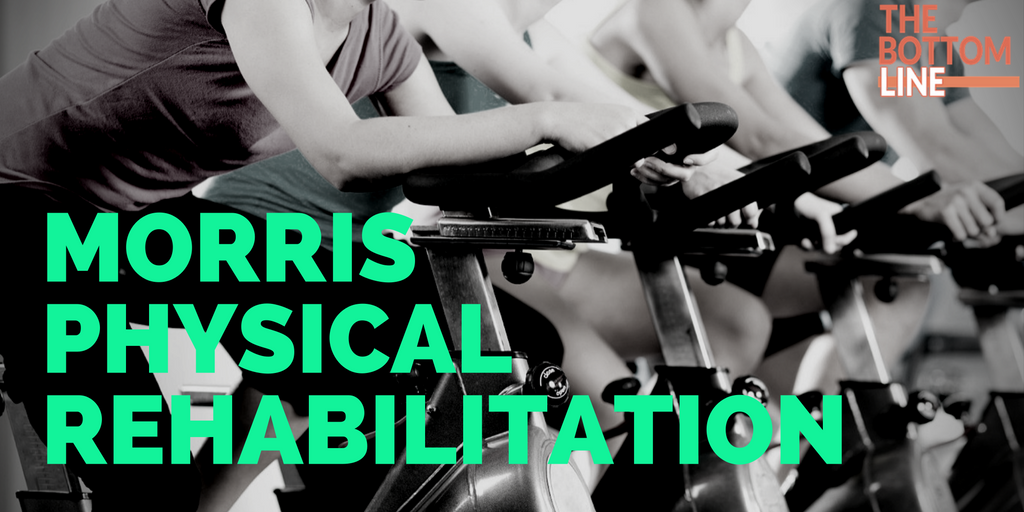 Standardized Rehabilitation and Hospital Length of Stay Among Patients With Acute Respiratory Failure
Morris. JAMA 2016; 315:2694-2702. doi:10.1001/jama.2016.7201
Clinical Question
In patients with acute respiratory failure, does early delivery of a standardised ICU and hospital rehabilitation programme improve physical function and reduce hospital length of stay?
Design
Single centre, assessor blind randomised study
Computer generated variable size randomisation using blocks of 2, 4, 6 or 8
Intention to treat analysis
Physical function assessed at ICU discharge, hospital discharge, and at 2, 4, and 6 months post enrolment
Quality of life measured at hospital discharge and at 2, 4, and 6 months post enrolment
Initial plan was to recruit 326 patients to give 80% power to detect a 30% decrease in median length of stay at a 5% 2 sided level of significance, presuming 20% in hospital mortality, an exponential LOS distribution, and a loss of 5% of patients to follow up
Setting
Wake Forest Baptist Medical Centre, Winston, Salem, North Carolina
Oct 2009 to Nov 2014
Population
Inclusion:

Admission to medical ICU
>18 years
Mechanical ventilation via ET tube or NIV via Mask
 P/F ratio <300 mmHg

Exclusion:

Inability to walk without assistance prior to acute illness (however canes/walkers not an exclusion)
Cognitive impairment prior to ICU admission described by surrogate
BMI >50
Neuromuscular disease impairing weaning from mechanical ventilation
Acute hip fracture
Unstable C-spine or pathological fracture
Mechanically ventilated >80 hours
Current hospitalisation (including transferring hospital) >7 days
Do not intubate order on admission
Considered to be moribund by primary attending
Enrolled in another research study

4084 screened, 618 eligible, 300 randomised- recruitment stopped early due to lower than anticipated drop out rate
Intervention
Standardised Rehabilitation Therapy (SRT)

3 exercises – passive range of motion, physical therapy (bed mobility, transfer and balance training) and progressive resistance exercises
Done 3x/day 7 days a week
If patient unconscious only passive ROM done
Control
Physical therapy ordered by clinical team as felt necessary. Only Monday to Friday
Outcome
Significant differences seen in amounts of physical therapy delivered:

Intervention group: 87% passive ROM/54.6% physical therapy/35.7% resistance exercises
Control group: 11.7% received physical therapy

Primary outcome: No difference in median length of stay (both 10 days).
Secondary outcome: No significant difference in any secondary outcomes at ICU discharge, 2 months and 4 months

at 6 months, significant differences seen in :

Short Performance Physical Battery (9 vs 8, P< 0.004)
SF-36 PFS (31.1 vs 30.8; P< 0.04)
Functional performance Index (2.2 vs 2.0, P<0.02)
Authors' Conclusions
Among patients hospitalised with acute respiratory failure, Standardised rehabilitation therapy compared with usual care did not decrease hospital length of stay.
Strengths
An important question to ask. Weakness post ICU is increasingly recognised as a priority for patients
Registered with clinicaltrials.gov
Assessors blinded to intervention
Clear separation of between intervention and control group regarding delivery of therapy
Weaknesses
Single centre study- this limits its external validity
Very narrow cohort of patients based on inclusion/exclusion criteria. While improving the internal validity of the trial, this again places limits on its external validity.
There was significant variability in patients in the intervention groups receiving treatment – 13% did not receive passive ROM, 45.4% did not receive physical therapy, and 74.3% did not receive resistance exercises. While the overall "dose" of therapy was higher in the intervention group, the "effective dose" may not have been that much more than the control.
Other aspects of patient care were not standardised – e.g. sedation, nutrition.
Control group physical therapy activities not specified or standardised.
Length of stay as an outcome measure is prone to multiple biases, and may not have detected increases in strength and balance that may have occurred.
Significant drop out rate over the 6 months post hospitalisation (44%)- this limits the significance of differences seen in secondary outcomes.
The Bottom Line
In this single centre study of patients with acute respiratory failure, a standardised hospital rehabilitation programme did not reduce hospital length of stay.
However, this is a study with very limited external validity due to a narrow cohort in a single centre.
Early mobilisation may have other benefits. I will follow my unit's protocols regarding physiotherapy while awaiting a large multi-centre RCT to provide more information on the best "dose" and timing of physical therapy in ICU patients.
External Links
Metadata
Summary author: Segun Olusanya
Summary date: 17/08/2016
Peer-review editor: Duncan Chambler