POCUS Special Topic Week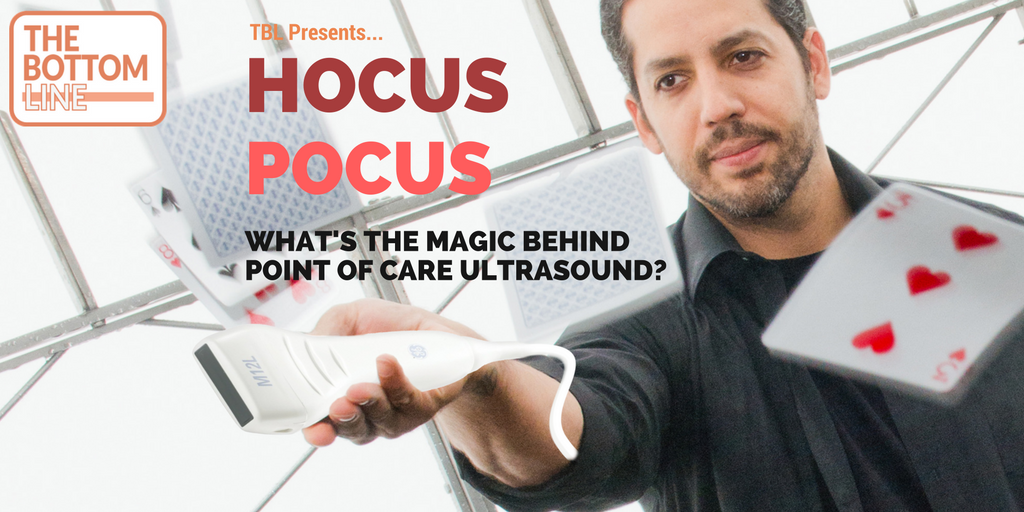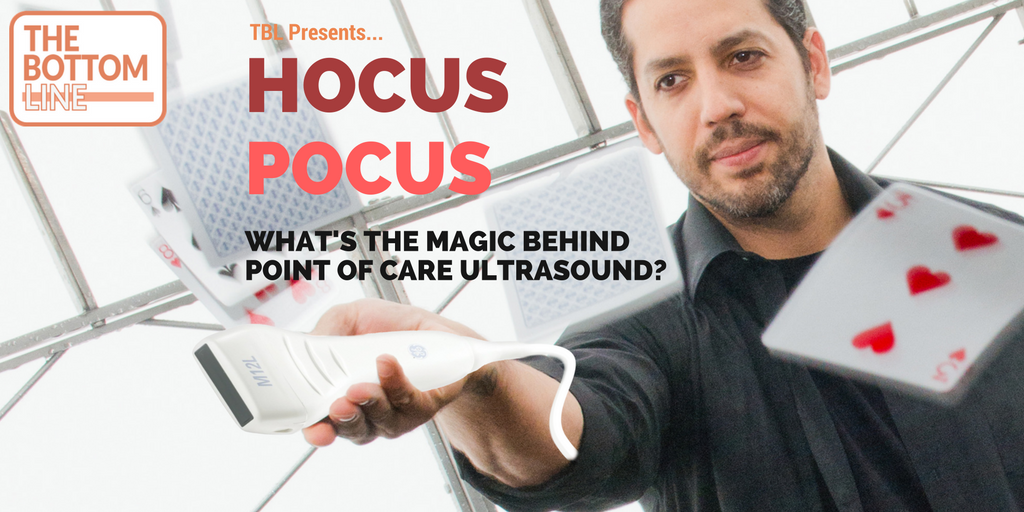 POCUS… coming soon to TBL
We are busy preparing a collection of summaries investigating POCUS: point of care ultrasound.
In the coming weeks we shall host five days of summaries dedicated to bedside ultrasound. These will cover echocardiography, lung ultrasound, vascular access and airways.
It's going to be an great introduction for busy clinicians that want to know the background and research supporting point of care ultrasound.
We hope you'll enjoy it as much as us! And as always, it will be summarised in the weekly newsletter.