Acetazolamide in Acute Decompensated Heart Failure with Volume Overload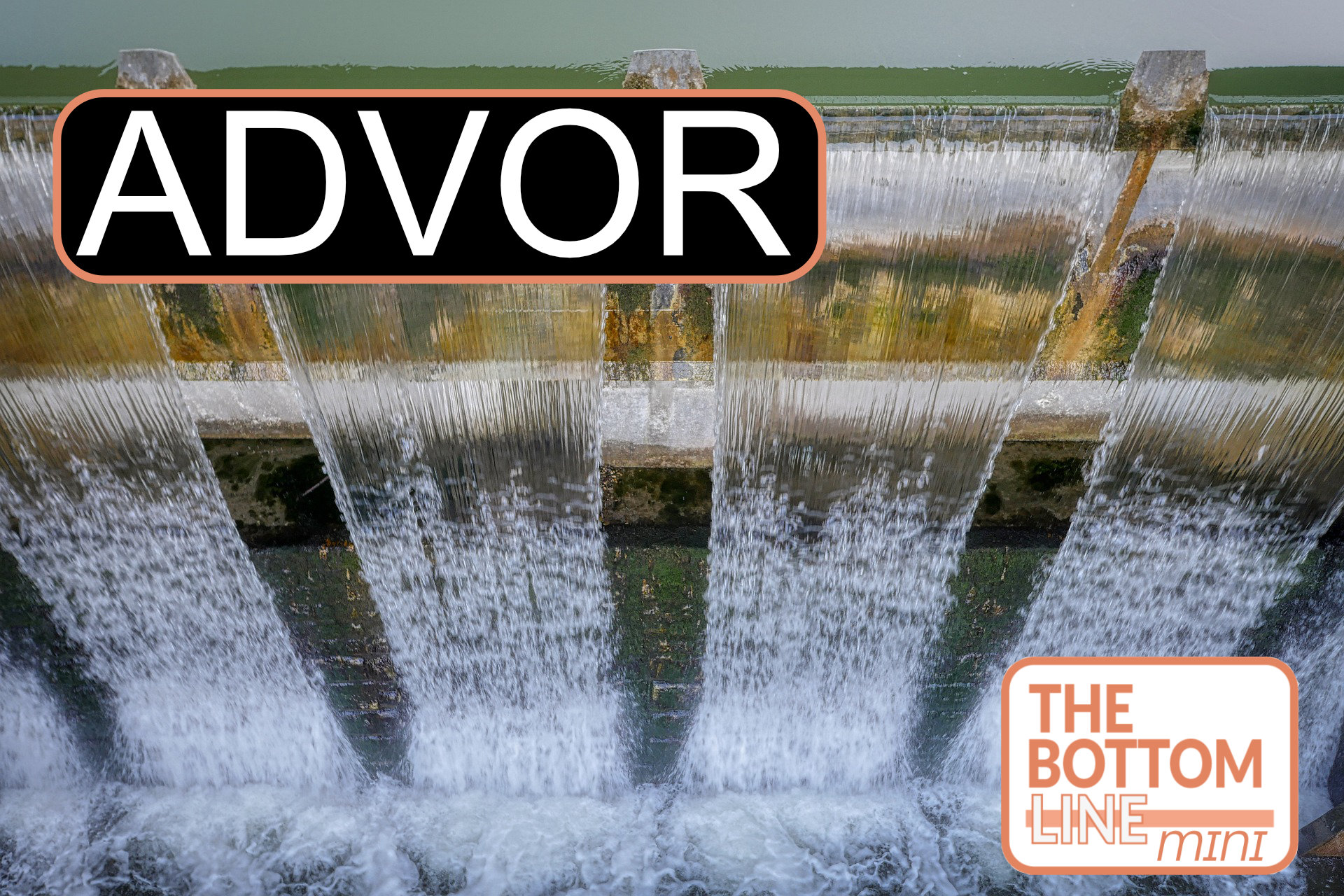 Acetazolamide in Acute Decompensated Heart Failure with Volume Overload
Mullens W. NEJM 2022; 387:1185 – 1195. doi:10.1056/NEJMoa2203094
Clinical Question
In adult patients with acute decompensated heart failure (ADHF), does the addition of acetazolamide to loop diuretics improve decongestion by day 3?
Background
Fluid overload has been independently shown to increase mortality in the general ICU population
A recent registry study of nearly 50,000 ICU admissions reported that around half of all ICU patients are administered diuretics during their stay – in 95% of instances patients receive furosemide
The ASCEND-HF trial showed that a high proportion of patients with ADHF were admitted to a critical care area (ICU or CCU) and re-admission rates are high (50% within 6 months)
Readmission is associated with increased morbidity and mortality, however optimal strategies for decongestion are yet to be determined
What did they do?
Between 2018 and 2022, 519 adult patients admitted to hospital with ADHF and clinical signs of fluid overload alongside a raised BNP were randomised
Important exclusion criteria included current use of acetazolamide or an SGLT2 inhibitor, hypotension (SBP < 90 mmHg), a GFR < 20 ml /min
Treatment with IV furosemide > 80 mg (or equivalent) during index hospitalization was not allowed prior to randomisation
Patients were randomised in 1:1 ratio to receive either 500mg dose of acetazolamide or matching placebo

This was given for 3 days or until complete decongestion (clinical absence of fluid overload (oedema, pleural effusions and ascites)

Loop diuretics were given at double maintenance dose (as a bolus and then split into two doses per day for the next 2 days)

Median daily maintenance dose of furosemide was 60mg across all groups

Treatment could be escalated according to a protocol if urine output insufficient and ongoing evidence of fluid overload
Baseline characteristics were balanced between groups
What did it show?
 Increased rates of successful decongestion in acetazolamide group (RR 1.46, 95% CI 1.17 – 1.82)
This seemed to persist to hospital discharge in an exploratory analysis
Increased diuresis (500mls at 48 hours, 95% CI 200 to 800mls) and natriuresis on day 2 in acetazolamide group
No difference in mortality or length of hospital stay
No difference in adverse events
How does it fit into other evidence?
The DOSE trial was a 2×2 factorial trial that randomized patients with acute decompensated heart failure (ADHF) to a high or low dose furosemide strategy as either a bolus or continuous infusion
No significant difference in patient's perceived symptoms or renal function was noted between the groups, however across all groups only ~15% were free from congestion at 72 hours
This study shows that decongestion can be improved with the addition of acetazolamide, however, benefit with respect to patient focused outcomes have yet to be shown
External Links
Metadata
Summary author: George Walker
Summary date: 30th May 2023
Picture by: fietzfotos/Pixabay