The Bottom Line on Point-of-Care Abdominal Ultrasound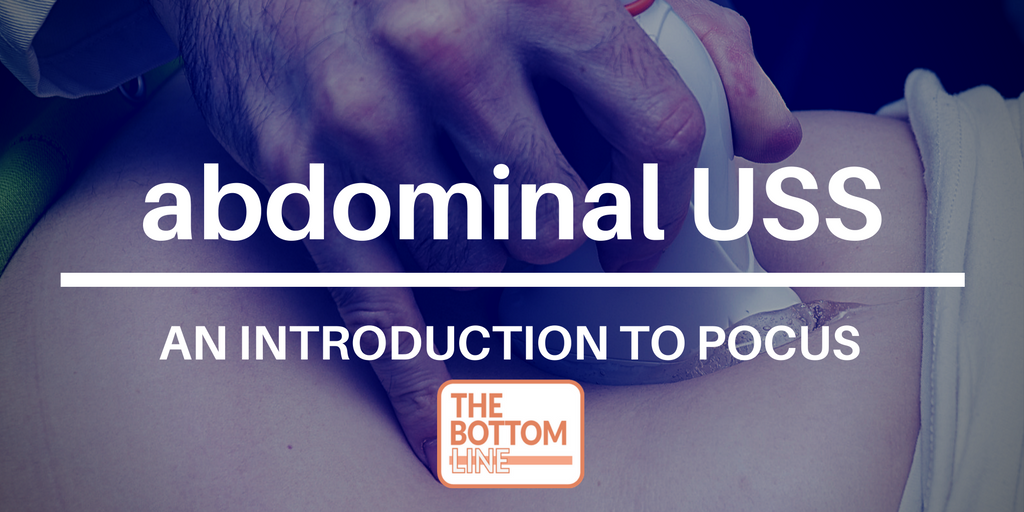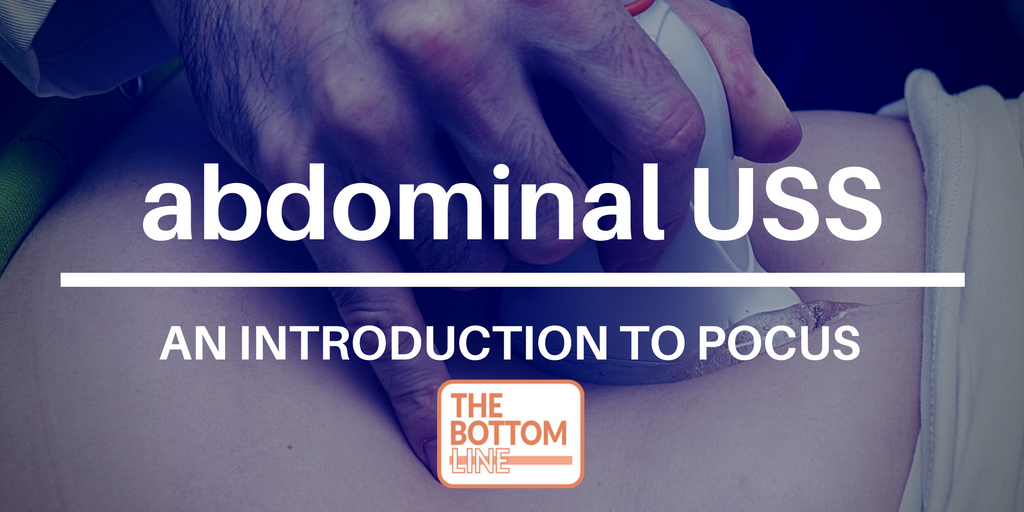 Why Learn?
There is little doubt over the usefulness of abdominal ultrasound as a diagnostic tool and interventional aid in acutely unwell patient – from eFAST in the trauma patient to exclusion of hydronephrosis in AKI.
Limitations/Challenges
Access to training/trainers and maintaining competencies.
The potential diagnoses in abdominal ultrasound is vast with no consensus as to how best to train and the range of competencies that should be achieved.
The potential uses of abdominal ultrasound is exciting and still evolving e.g. nasogastric tube placement.
Resources